Hailey Daniels
Customers rated
Hailey Daniels
5
out of
5
based on
91
reviews
Thank you!
Aug 2nd @ 12:48am EDT
I wanted to post a quick "thank you" to everyone who's been so supportive of me throughout my time on Flirt :)

I truly appreciate every single one of you and would love for you to know how grateful I am to have such incredible people here.
RSS Feed

Want to stay informed? Subscribe to Hailey Daniels's RSS feed.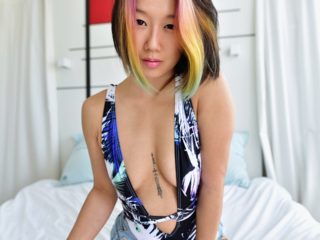 Katelynn Koi