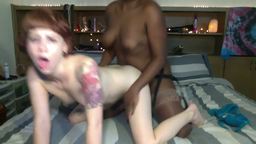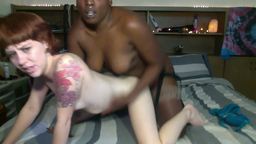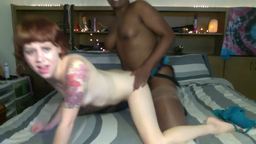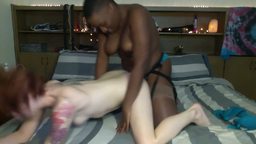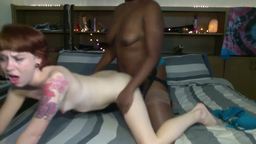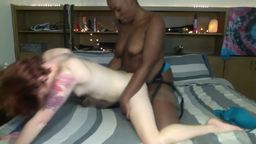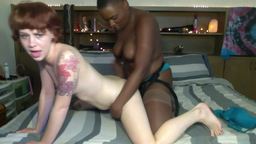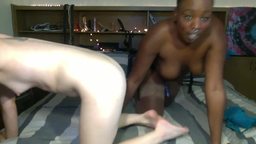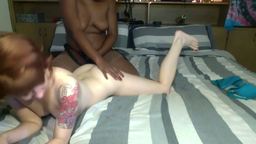 457
100%
Interracial Lesbian Couple Fuck with Strap-on
Rey & Fern Tempting Turtles
|
Directed by:
5footer
on November 28, 2015
Price:

120 credits

Length:

5:41

Size:

1280 x 720

Bitrate:

1134

File Size:

48.63 Mb
Tattoos
Lesbians
Strap-on
Piercings
Redhead gets fucked in Doggy with Strap-on by Ebony pierced girl.
ruckus6969
September 30, 2018
"Amazing strap-on scene. One of the best videos on the site."
bkjojo
December 5, 2015
"ABSOLUTELY INCREDIBLE. Rey and Fern are the hottest couple around. This strap-on scene is sizzling hot. You'll love it!!!!"